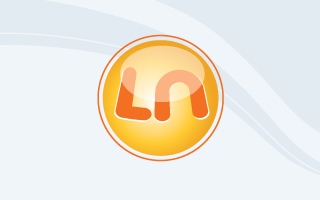 Artikel:
Lotus Knows
|
Bron
Lotus Knows.
what you need to know.From email that connects your inbox to corporate data and live Web 2.0 content, to mashup applications customized around your business needs, to our web-based platform that lets you collaborate in the cloud, Lotus knows how to help you and your team work smarter and faster. Explore lotusknows.com and see how others are getting the most out of Lotus. Or get started with a trial today.
that the world is getting smaller.
LotusLive™ brings collaboration and social networking capabilities online. So it doesn't matter if your team works on different floors or on different continents. They still have all the right tools needed to work together.
how to have a meeting in the cloud.
LotusLive, our online collaboration service, provides access to Lotus collaboration tools through your browser. So you or anyone else on your team can use the ''cloud'' as an excellent place to get things done.
sharing a taxi can be awkward, but sharing desktops is awesome.With LotusLive, you can share your desktop with your co-workers. So you can collaborate securely while keeping everybody, literally, on the same page.
the closest place to meet your client is 17 inches away.
Lotus online meetings and events help you collaborate with colleagues near and far, without the hassle of airports or traffic.