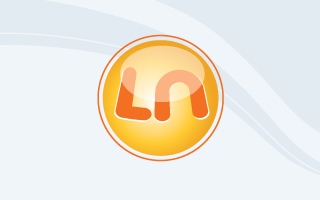 Artikel:
Together, we can work smarter. What else does Lotus know?
|
Bron
Together, we can work smarterWhat else does Lotus know?
You can build stronger relationships, unlock information, foster innovation and learn how to do more with less within and outside of your organization-without boarding a plane. At Lotusphere® Comes to You, you'll get to know a local community of people like you who know how to achieve better business results with IBM Lotus® and IBM WebSphere® Portal software and services.
Get hints and tips, user experiences and key technical content that you won't find anywhere else. Learn about the latest technologies that are shaping business today, including unified communications, social software, portals and mashups, real-time communications and cloud computing. Network with Lotus enthusiasts and make connections with business partners and other customers.