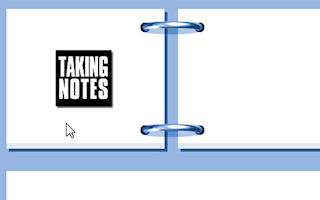 Artikel:
Taking Notes Episode 113
|
Bron
Bruce and Julian talk with Adam Brown, Matt Newman and Andrew Welch from IBM Premier Business Partner ISW about their new Wildfire application available from OpenNTF.
Check out the Wildfire project on OpenNTF.
Watch a video demo Wildfire and Adam's blog.
We talked about:
What Wildfire is and how it works
What social networks Wildfire works with
How a developer new to Lotus Notes developed the sidebar app in three weeks
Their experience with the open source OpenNTF.org community and how easy it was to get their project started and publish
How they benefit from contributing projects on OpenNTF as a business partner
John Heads review of Wildfire
Why they are excited about sidebar development
Hear how Matt plays the roles of Mary Beth Raven
Info about ISW and what they do
The show is 22.1 mb and runs 24:04 minutes.