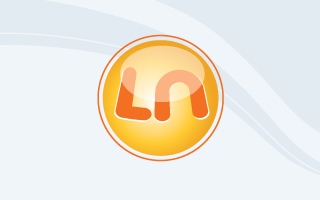 Artikel:
Lotus shares the value of Getting Things Done
|
Bron
At this year's Lotusphere event in Orlando, Lotus VP of messaging and collaboration, Kevin Cavanaugh presented the Technology Keynote. Kevin talked about the Lotus product strategy, roadmap, and of course, Project Vulcan.
At one point in his presentation talking about how Lotus applications can bring a variety of information to the user, he stopped and addressed a key problem that many users face: information overload.
"... we don't need more calendars... we need a way to consolidate and adjudicate between competing events. ... we don't need more ways to capture text; we need ways to reduce the stress of unfulfilled commitments and organize tasks for action... As an industry, we're kind of guilty of multiplying lists, with no real method for how those lists of tasks might be managed. However, there are some great counter-examples..."
Kevin then goes on to talk about David Allen's Getting Things Done® (GTD®) Methodology and how eProductivity is one solution developed by Lotus Business Partner Eric Mack and David Allen to 'GTD Enable' Lotus Notes. (See the video for more)
In a time when CEOs have extracted all the value they can from IT by cutting costs. The only thing left to do to increase the value from IT is to find ways to make workers more productive and effective with the tools they use. Lotus has introduced many new improvements and enhancements to the product line that can help, but at the end of the day, Lotus Knows that value creation ultimately happens at the individual level. It's at this level -- increasing worker productivity -- that the next great opportunity to create value exists.
It's exciting to see Lotus explore ways to increase knowledge worker productivity by looking beyond Lotus software to the best practices and tools that can complement Lotus offerings to help users get things done.