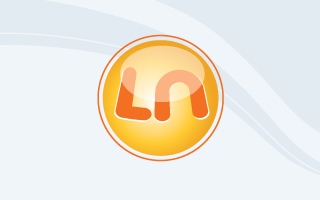 Artikel:
retirement of the entire suite of Lotus Notes Domino 7 exams
|
Bron
Since this impacts all update, core and elective tests as well as
multiple certifications in both the Application Development and System
Administration streams, Lotus Certification decided to give the
community as much notice as possible, as opposed to the standard three
months. The notification has been posted on both the public and
private certification sites. As of December 31st, 2010, all Lotus
Notes Domino 7 tests and certifications will retire.
Here is a complete list of exams which will no longer be available
after December 31st, 2010:
LOT-701: IBM Lotus Notes Domino 7 Application Development Update
LOT-702: IBM Lotus Notes Domino 7 System Administration Update
LOT-710: IBM Lotus Notes Domino 7 Application Development Foundatio
LOT-711: IBM Lotus Notes Domino 7 Application Development Intermediate
LOT-712: IBM Lotus Notes Domino 7 Developing Web Applications
LOT-720: IBM Lotus Notes Domino 7 System Administration Operating Fundamentals
LOT-721: IBM Lotus Notes Domino 7: Building the Infrastructure
LOT-722: IBM Lotus Notes Domino 7 Managing Servers and Users
LOT-737: Using LotusScript in IBM Lotus Domino 7 Applications
LOT-753: Using JavaScript in IBM Lotus Domino 7 Applications
LOT-756: Using Web Services in IBM Lotus Domino 7 Applications
LOT-735: Administering IBM Lotus Sametime 7.5
LOT-739: IBM Lotus Domino 7 Configuring Domino Web Servers
LOT-755: IBM Lotus Notes Domino 7 Implementing and Administering
Security

http://rbontekoe.wordpress.com/2010/07/10/retiring-lotus-notes-domino-7-certification-and-tests/